We have fun, learn great skills and prepare for our futures.
We are a busy and active Troop committed to the growth and development of our Scouts. We are organized by a group of amazing parents who help us reach our goals. Because our Troop is not overly large, each Scout has good opportunities to gain leadership experience in different roles. This leadership, and the dedication of our adult leaders, has allowed us to graduate an unusually high number of Eagle Scouts from our Troop.
We are proud of our Eagle Scouts, and proud of our Troop!
All photography provided by Troop 841 members.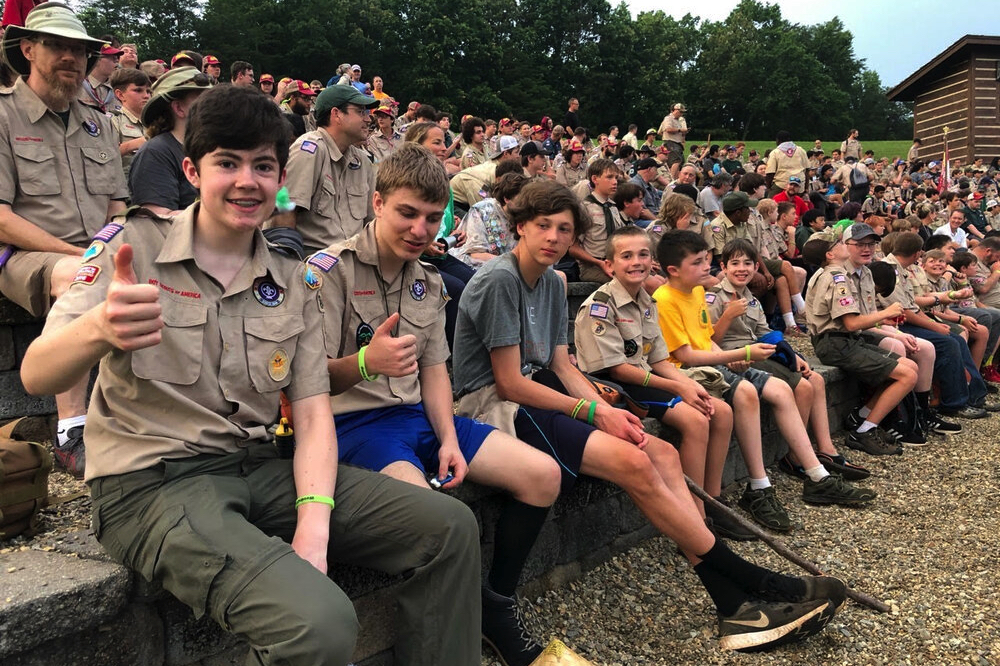 Find out about our Troop, who we are, and what we have achieved. See what our vision is for the future and if you would like to play a role in our continued success!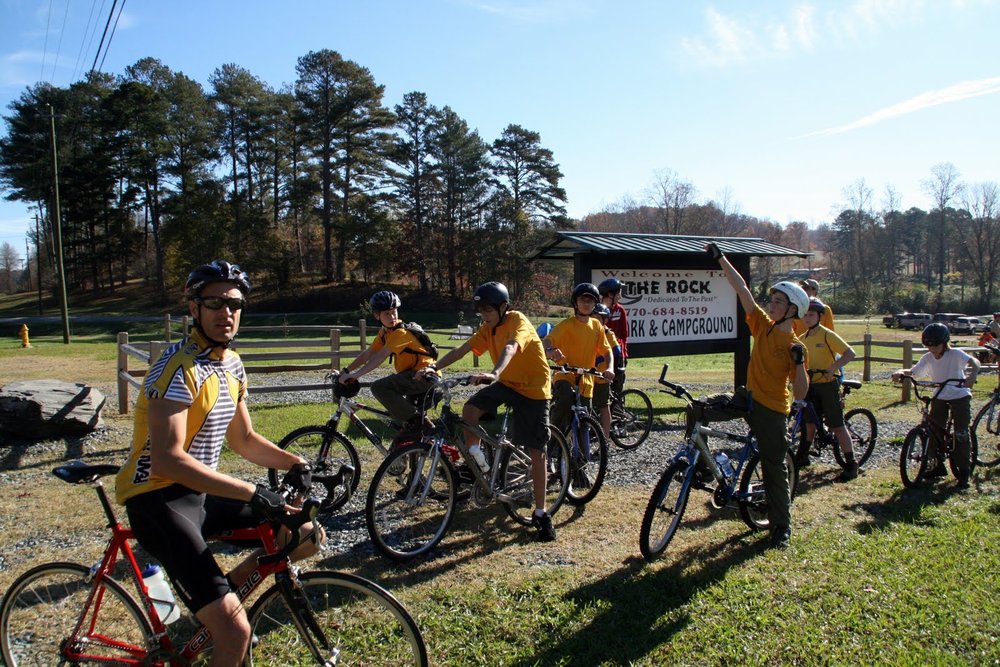 We have an action-packed schedule set up for each Scouting Year. Browse to see what we've done in the past.